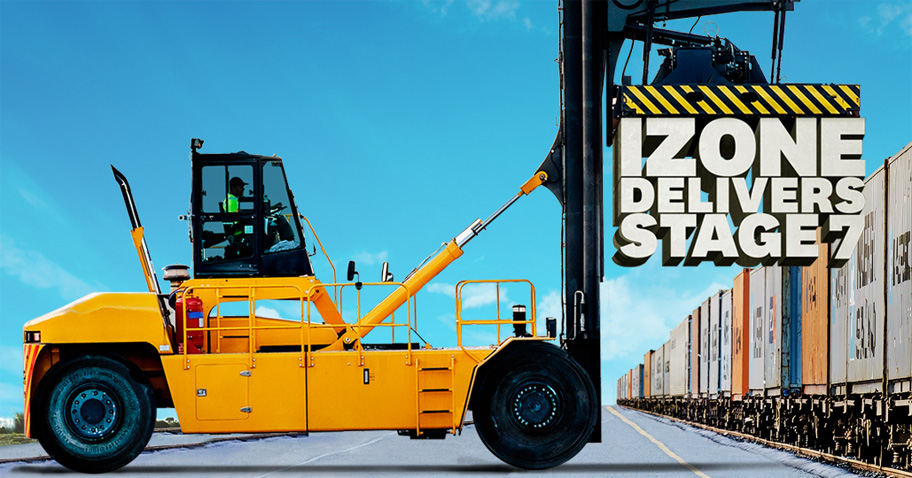 Join Canterbury's only operational rail-side freight hub.

With easy access to road, rail, air and shipping, and now home to Metroport, Port of Tauranga's intermodal freight hub, Izone is ideally located for import / export, freight forwarding and manufacturing.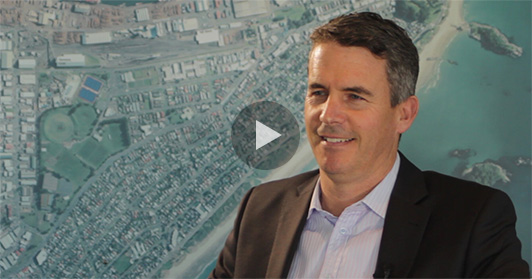 Hear from businesses that are already up and running.

"We see Rolleston delevloping as a key logistics & distribution centre in Canterbury. For that reason it was an ideal location to establish an intermodal freight hub."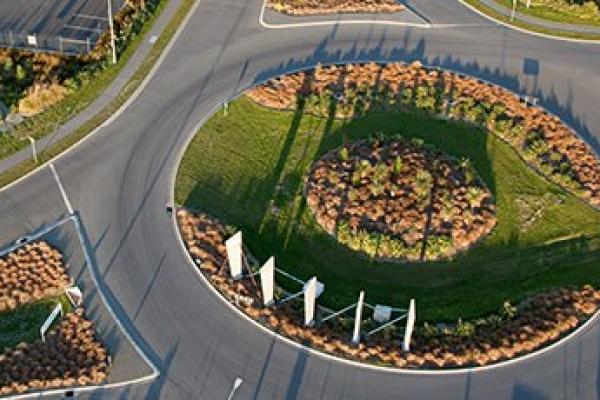 Just 12 minutes from Christchurch's Hornby industrial area, Izone Southern Business Hub combines state-of-the-art infrastructure with a pivotal location, flexible boundaries, and lower rates and land prices.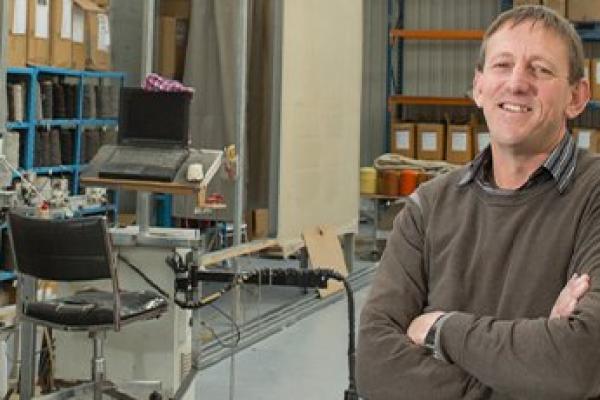 Companies looking for properties in Canterbury have to justify their purchase against tight economic criteria. Find out why more than 70 businesses have already established at Izone, with more poised to design and build.
Izone is located alongside Rolleston, the largest township in the Selwyn District, and the fastest growing town in New Zealand. The Selwyn District has averaged the strongest economic growth in New Zealand for the last decade. Izone's proximity to Christchurch also means an estimated 200,000 people reside within a half hour's drive of the industrial park.
For all enquiries:
Property & Commercial Manager
Douglas Marshall
03 347 2800