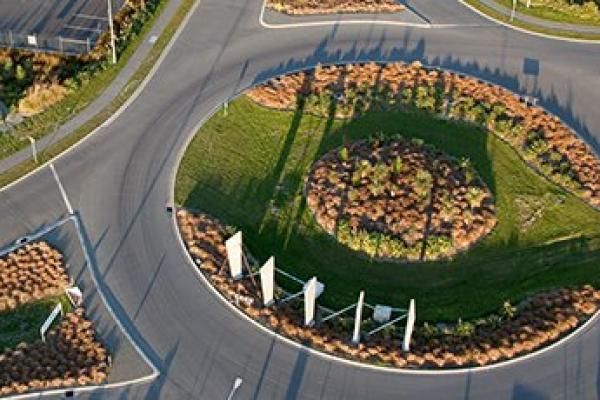 Just 12 minutes from Christchurch's Hornby industrial area, Izone Southern Business Hub combines state-of-the-art infrastructure with a pivotal location, flexible boundaries, and lower rates and land prices.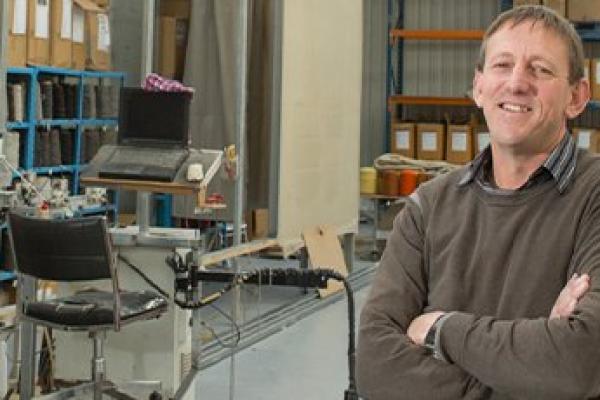 Companies looking for properties in Canterbury have to justify their purchase against tight economic criteria. Find out why more than 70 businesses have already established at Izone, with more poised to design and build.
Design-and-build packages through Calder Stewart for businesses looking for a unique footprint on sites of 7000m2 or more, including buy or lease options. With a range of small industrial lots between 2000–5000 sqm. Available now with low rates and no development contributions, no traffic generator restrictions and realistic noise standards.

For all enquiries:
Robin Hughes
021 329 319

Kevin Arthur
021 352 532